Tom Chantler

3 min read

March 22, 2023

[News] #modernisation #sustainability
Chantler Solutions Turns 16 and Launches a New, Sustainable Website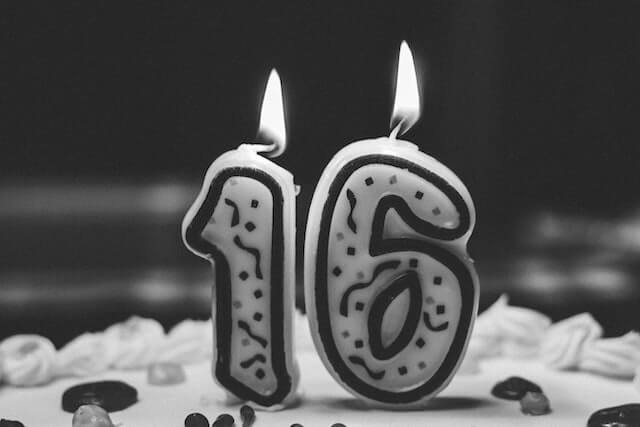 Photo by Tyler Delgado on Unsplash
Chantler Solutions is sixteen years old today. Over the years, we've been dedicated to providing our clients with simplified software systems, reduced costs, and eco-friendly solutions and, as a birthday gift to ourselves, we've decided to create a brand new website that reflects our commitment to sustainability and efficiency.
Practising What We Preach: Our Green and Efficient Website
In line with our focus on green technologies and efficiency, we chose to build our new website using Zola, a static site generator written in Rust. Amongst other characteristics, Rust is known for its performance, type safety and low resource usage, making it a perfect fit for our environmentally-conscious and performance-oriented ethos; we like to do lots of things at once, as efficiently as possible, whilst also ensuring that we don't break anything. By using Zola, we can generate our entire website in well under half a second, saving time and reducing our resource consumption.
Additionally, we are hosting our website on Cloudflare Pages, which enables us to deploy it at the edge. It is possible to use CloudFlare as a CDN (content delivery network) between your users and your back end data centre but, in the case of our web site, there is no back end datacentre; it's all hosted in CloudFlare. This means that our website is served from data centers located close to our visitors, resulting in faster load times and reduced energy consumption. By choosing Cloudflare Pages, we are further reinforcing our commitment to sustainability and efficiency.
And, of course, the website is built and deployed automatically.
Looking to the Future
As we celebrate our 16th anniversary, we reaffirm our dedication to providing sustainable and efficient solutions to our clients. We believe that our new website, built with cutting-edge green technologies, is a testament to this commitment. We are excited to continue our journey of growth and innovation while staying true to our core values.
Thank you to all of our clients and partners for their support over the years. We look forward to many more years of collaboration, delivering exceptional value through simplification, automation, cost reduction, and environmental stewardship.
Happy 16th birthday, Chantler Solutions.